Man raped 12-year-old schoolgirl as baby slept nearby
Robert Russell repeatedly sexually assaulted his victim until she was 14 years old.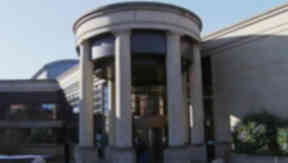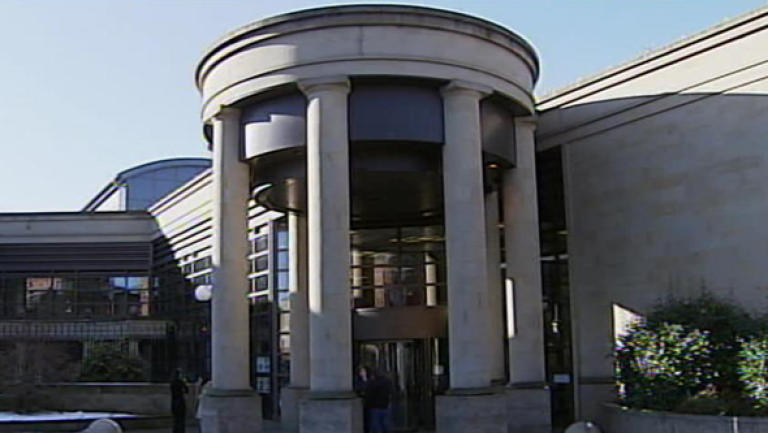 A man raped a 12-year-old girl as she slept next to a baby.
Robert Russell repeatedly sexually assaulted the schoolgirl when she was aged between 12 and 14 and threatened to kill her if she told anyone.
The 46-year-old, who also abused three others, touched the child inappropriately before progressing to raping her on a regular basis.
He sexually assaulted another girl when she was aged 14 and abused two women.
Russell committed much of the abuse while his victims were sleeping and on one occasion forced himself on the girl as a baby slept next to her.
His actions led to prosecutor Kath Harper describing his conduct as "sexually deviant".
Russell was found guilty at the High Court in Glasgow for the offences, which took place in Livingston, West Lothian, between 2003 and 2016.
Throughout his trial Russell had denied the charges against him and claimed his victims were lying.
The girl initially opened up to school friends about the rapes but denied it when interviewed by police in 2011 and 2013.
It was only in 2016 when she finally divulged the full extent of what happened to the police.
Ms Harper said: "She was scared because he had threatened to kill her if she told. Imagine the effect that might have on a child.
"Robert Russell is an opportunist and a female asleep was an opportunity for him.
"He would particularly when drunk, creep into bedrooms and approach sleeping females and attempt to gain sexual gratification while they slept."
Judge Lord Clark told Russell: "By the verdict of the jury you have been convicted of 11 charges which includes the repeated rape of a young girl and sexual abuse of her and three others."
Russell was placed on the sex offenders register and will be sentenced next month.